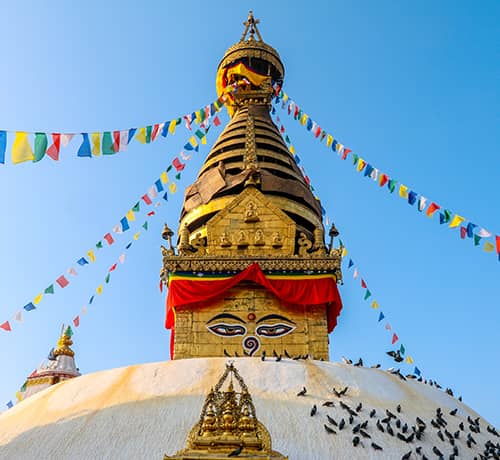 Welcome to
Anjali Overseas Services
Anjali Overseas Service Pvt. Ltd. located at Samakhushi, Kathmandu Nepal, has been formally established with the view to assist the process of nation building in broad perspectives, and is registered under the legal constraints of private companys Act 2053 with the license no 639/063/064.
Anjali Overseas Service Pvt. Ltd. Aims providing large number of employment opportunities abroad to unemployed Nepalese, Which helps the country a little bit in solving the unemployment situation in the future as various studies on national economy have very significantly established the role of foreign employment on economic growth of the nations.
Remittance inflow from foreign employment is considered to be on of the major and vital elements of national economy. With this backdrop, this company has focused on that particular area of importance, have envisaged adding our calibers enhancing the progressive indices of the economic growth through providing the fully contented serv...             
View more
View our E-brochure
OUR SPECIALTIES
Get the best consult
from the experts
Message From The Managing Director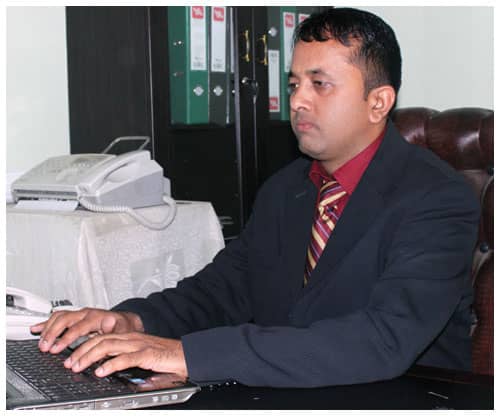 We are feeling pleasure introducing our organization Anjali Overseas Service Pvt. Ltd. as a Manpower requirement agent of the nation, and feel much privileged to reach to you through this company profile. This moment is exactly what we were aspiring for. On this very auspicious occasion of introducing ourselves as a company, we, on behalf of board of directors and staffs, would like to extend our sincere gratitude to you all the well wishers or affiliated individuals and institutions for all the kind and support... read more
Message From The Chairman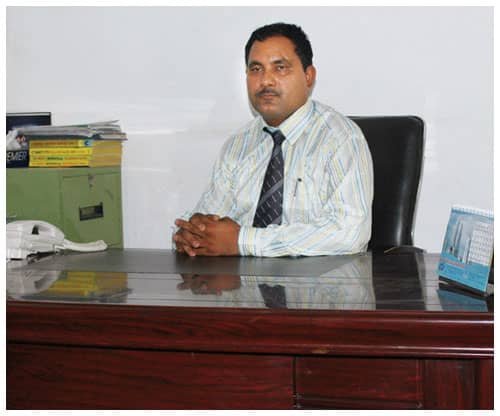 We are feeling pleasure introducing our organization Anjali Overseas Service Pvt. Ltd. as a Manpower requirement agent of the nation, and feel much privileged to reach to you through this company profile. This moment is exactly what we were aspiring for. On this very auspicious occasion of introducing ourselves as a company, we, on behalf of board of directors and staffs, would like to extend our sincere gratitude to you all the well wishers or affiliated individuals and institutions for all the kind and support... read more
Latest Republished
Newspaper Advertisement